The Landscaping & Lawncare Specialist
We offer a professional, quality Landscaping and Lawn Care Service in North East of Scotland
Get a Quote
Artificial Grass Specialist
Soft & Hard Landscaping
Design & Maintenance
Professional Lawn Care
Tree Services
Drystane Dyking
From a new lawn, to a complete landscaping project, Greenscape Land Design can turn your vision into a reality.

Get in touch with us today to arrange a quotation!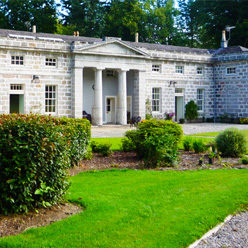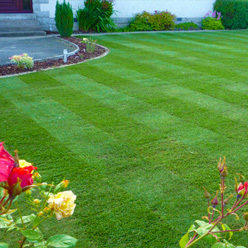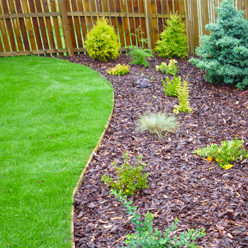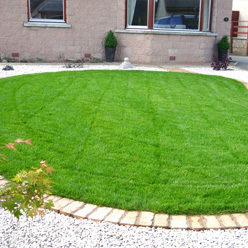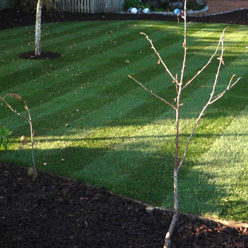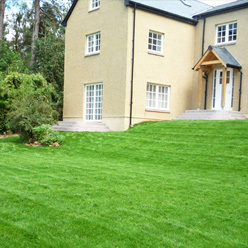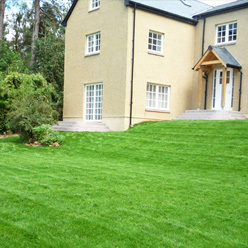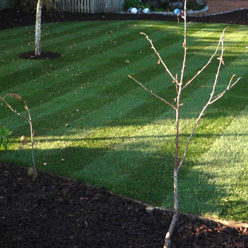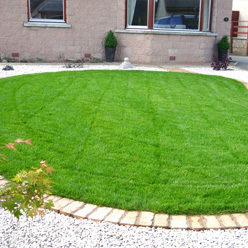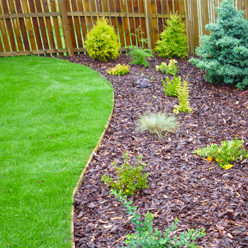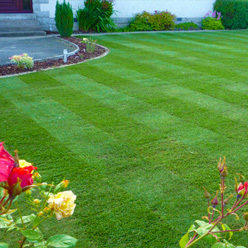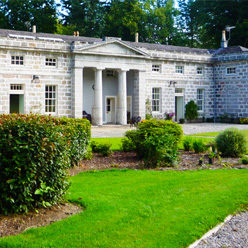 +44 1467 672044
+44 7858 774187
2 Brae Place, Inverurie
Aberdeenshire AB51 5RG
For further information on what we can do for you, please contact Roddy Mess using the details listed above or by submitting an enquiry opposite.